Feather is a Registered Clinical Herbalist in Western Herbalism who integrates herbal remedies, holistic nutrition, flower essences and stress reduction guidance. Her 30 year career in teaching herbal medicine and clinical practice, coupled with a background in Native American (Mandan) tribal teachings, provides her clients and students with a synergistic approach to health and healing.
Presently she is a Botanical Field Guide for the Southwest College of Naturopathic Medicine. As well, Feather was twice past president for the American Herbalists Guild and is currently on the Admissions Review Committee.
Feather owns an organic herbal tea company called Sedona Tea Blends. Sedona's famed vortex energies and selected desert flower essences are infused into a mandala of medicinal botanicals that provide wellness teas for body, mind and spirit. 
An international lecturer, teacher and author, she is a strong animal rights activist and voice for the wild plants. Feather's love of the land has kept her close to the earth, she is an avid hiker and spends most of her free time exploring off trail to hidden ruins, magical side canyons and red rock overlooks of Sedona.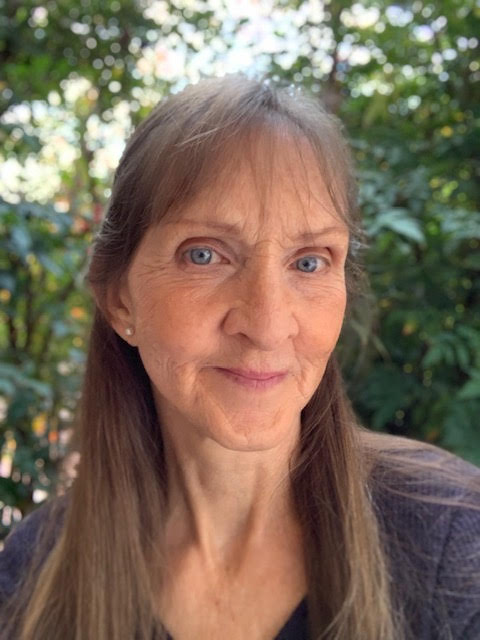 Online Courses
Explore your deeper connections to traditional healing therapies!
Make sure to click "View All Products" to view all the courses we have to offer.

Check your inbox to confirm your subscription